Your guiding star for
profitable & future-ready
protein farming

For farm managers
Get easy access to live data from all farms
Have data at hand which drive continuous improvements
Use tools that help optimize your production
Access and manage farms remotely – easy, fast and secure
Save time and effort on daily tasks and follow-ups
Document animal health and welfare automatically
Protect your farm with state-of-the-art cyber security

For integrators
Monitor all your locations centrally
Work with high-quality data: filtered, validated, structured
Connect all your farms, irrespective of the equipment
Profit from complete value chain integration
Get support for your digitalization strategy
Integrate farm data into your ERP system easily
Rely on state-of-the-art cyber security
Data-based decisions. Predictable success.
Just as we once navigated the oceans using the stars, data can now help you optimize the results of your livestock operations. BFN Fusion is a game­changing software platform. It organizes all data generated by your farms and adds relevant value to your production. Big Data à la Big Dutchman.
Take advantage of the automatically generated sensor data that are already available on your farms and make well-funded decisions based on real-time information from all your production sites.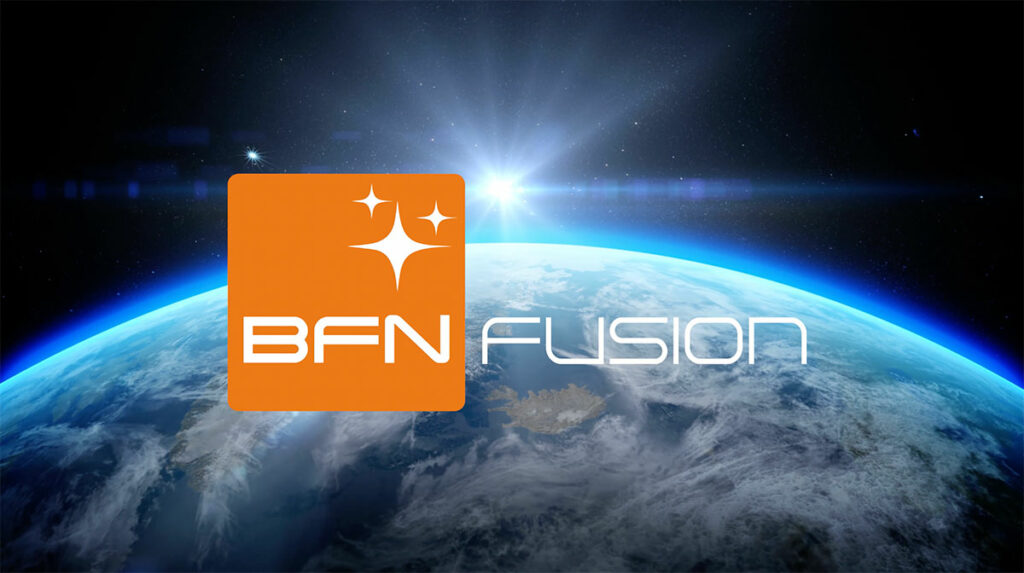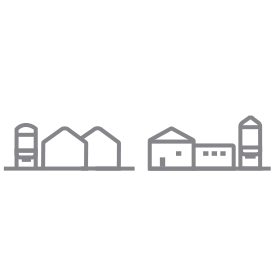 "This is what I would like to have. We are working on our own solution, but if top management agrees to use BFN Fusion, we will stop our own development."

– Breeder company, Spain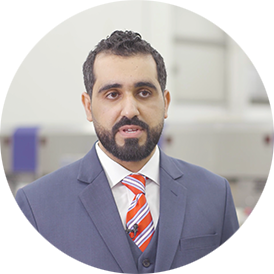 "Our goal is to be fully digitalized. With the Export module, we will integrate our ERP system and our analysis platform with BFN Fusion so we can have a seamless data control over all the systems."
– General Poultry Company, Bahrain

"After testing BFN Fusion for a week, we were so impressed that our management decided to use BFN Fusion company-wide."
– Integrator, Norway 10 PROBLEMS WE SOLVE FOR YOU
The need for effortless data collection: no more manual data collection, fewer human errors, faster access to data and more standardized data.
The need to merge data from different systems into one standardized form – easy and scalable thanks to our OrbitX gateway.
The need to manage more farms or houses with limited staff: BFN Fusion allows your experts to work more efficiently and automates manual data collection.
The need for data integration from other systems: collect your data from a single source of truth to reduce your workload.
The need for managed IT security: profit from zero hardware problems, recurring cloud backups and frequent security updates.
The need to make real-time data available to different stakeholders – easy access for veterinarians, feed mills, egg packers, hatcheries, slaughter plants, etc.
The need to manage multiple farms centrally: get an easy and accurate overview and allow for benchmarking of farms.
The need to automate processes and information sharing – for example feed orders, prediction of slaughter weights, etc.
The need to address problems before they become costly: software-supported monitoring gives you early warnings for all parameters.
The need to minimize human error and to generate consistent results: automate data collection and follow-ups, managed and integrated procedures as well as standard operational procedures.